Car lifts have been manufactured by Western Lift since its founding in 1928. It has been a well established and highly respected manufacturer and supplier of hydraulic car lifts to the global automotive service industry. Whether it be 6,000 Lb tire changing car lifts or 24,000 Lb heavy duty models, Western Lift can provide you with proven quality automotive lifts.
Western Lift has been a family owned company until 2012 when Jon Halstead, grandson of the founders, sold Western Lift to three long time employees and retired. Wes Whittemore, Pablo Herrera and Sanh Tran are now carrying on in the spirit of the Halstead family. This continuity is an assurance that Western Lift will provide support and parts for their quality products.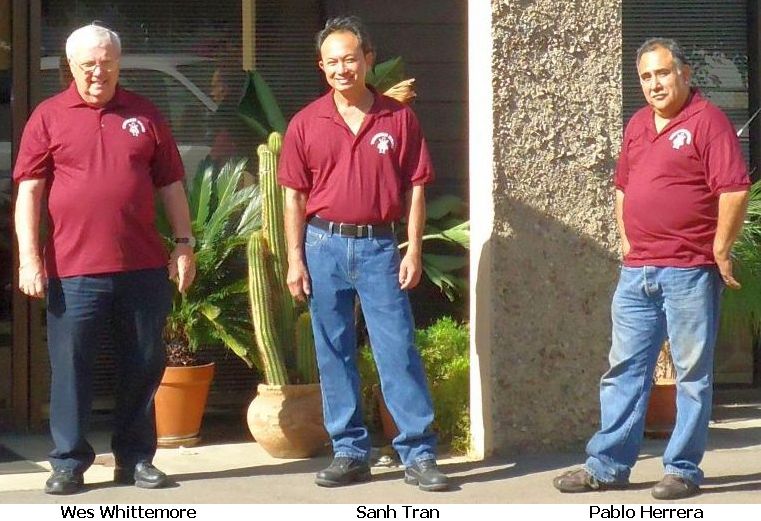 Western Lift is having car lifts made to our rigid specifications in Texas and Asian plants.  All factory parts for our automotive lifts made over the last 85 years are available at our National City, California plant. For genuine factory Western Lift parts this is the only place to go! We can custom design and manufacture parts to fit a customer's specific need. Most lift parts ordered before noon, PST, will be shipped that same day. Call for details.